Complete Realty Services
for Various Clients
We provide South Florida realty services to residential property buyers, sellers, investors, and renters...Contact us today to learn more about our realty services.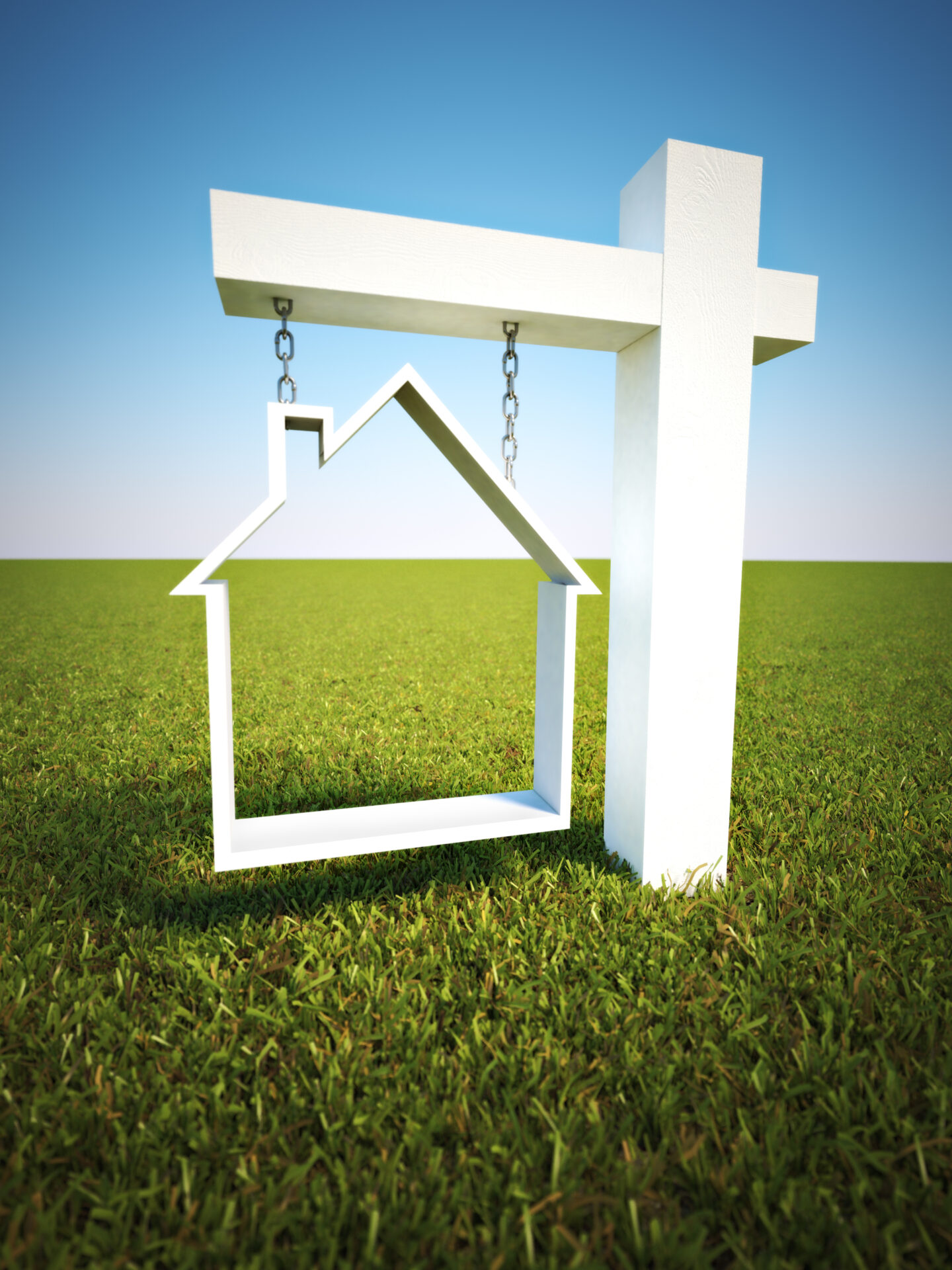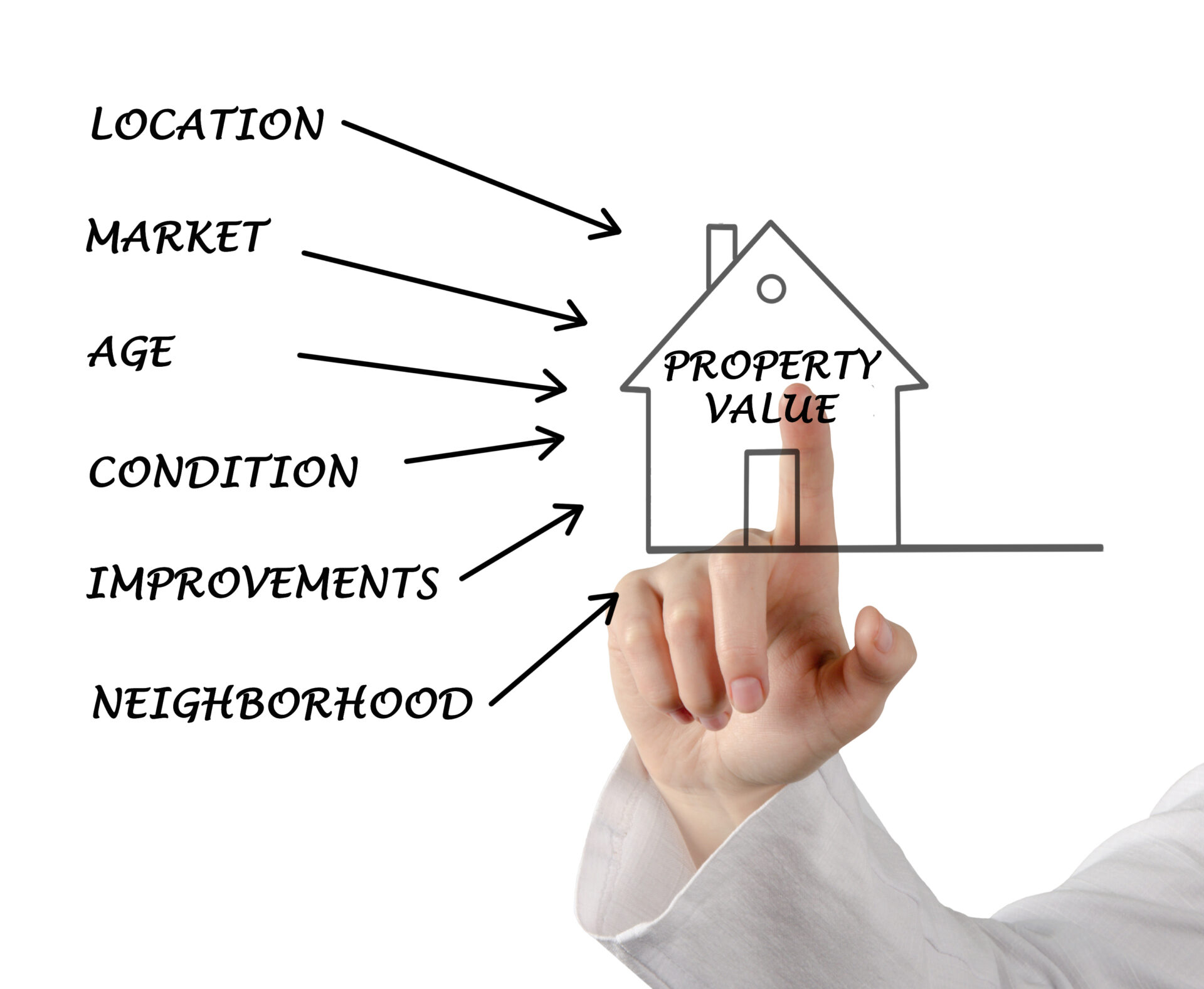 Rental Property Calculation
Done Right
We look to provide our clients with a property solution that optimizes their asset's performance. By doing so, we analyze your property and surrounding comparable properties to establish the ideal price to rent or sell. Using our Due Diligence expertise, we can effectively communicate financial opportunities to increase your bottom line.
Although our suggested price is an estimate, we can assure you our Comparable Market Analysis (CMA) will be customized just for you using the skill and insight we need to price your property.
CHECK OUT OUR FEATURED LISTINGS