Property Inspections done
by the Best People
We offer Tenant Move In and Move Out Inspections. Also, Periodic Inspections for Occupied Properties. Property inspections in Florida services are especially useful for non-local owners that rent their Florida property to tenants but do not want monthly management.
Contact us for your options on how we can help!
*We are not Florida licensed inspectors. We are unable to complete required insurance inspections*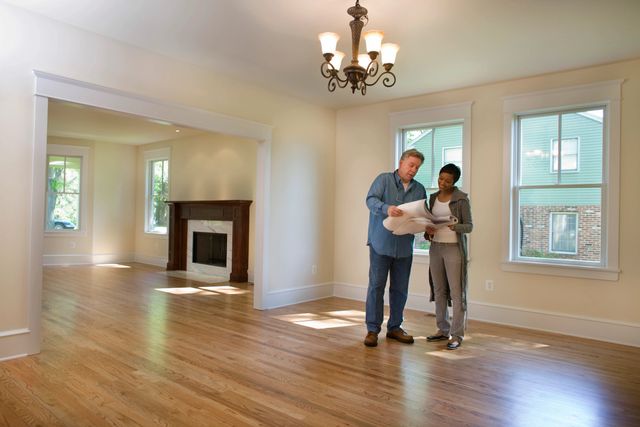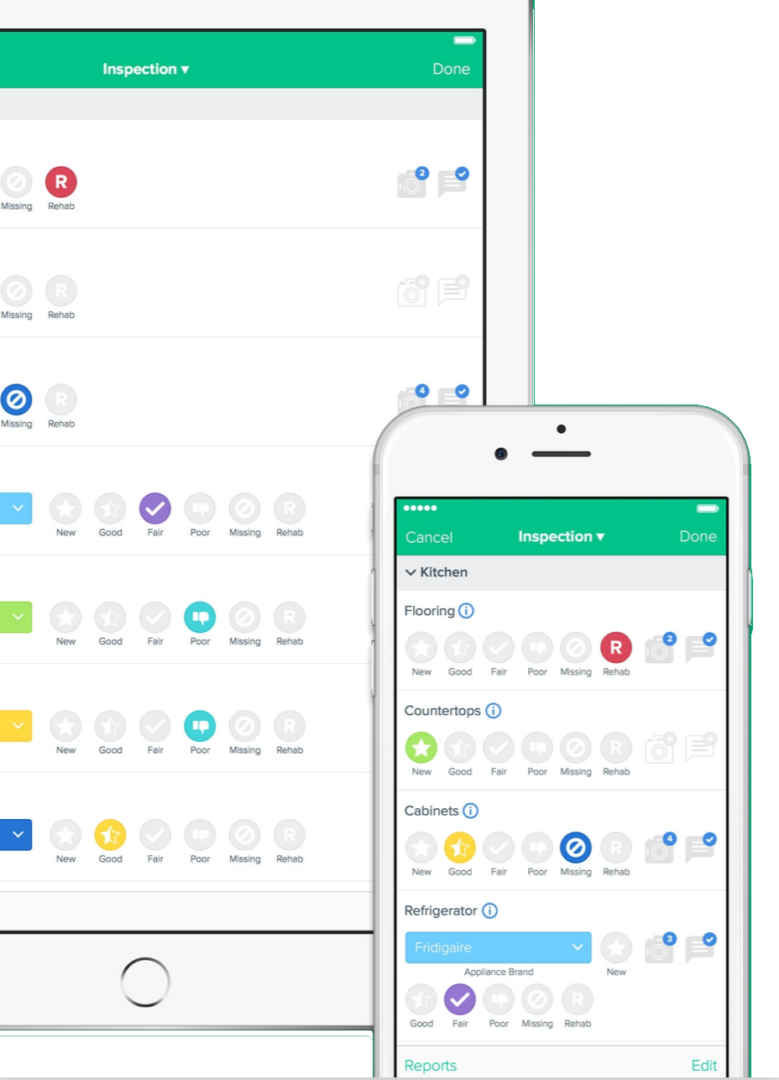 Our routine rental inspection includes an in-person walkthrough of the interior and exterior with the tenant during their tenancy. We will provide an inspection report that includes pictures and videos of the overall condition. We will report any noted maintenance issues, potential lease violations, or concerns.
Not able to verify whether a vendor has completed the work or unable to allow them access to the property? We can help! We can help coordinate vendor visits, access, and final payment if you are unable to do so. Tell us your project, and we can determine how to help.